To apply a promo code to a new account, first click on REGISTER FOR AN ACCOUNT.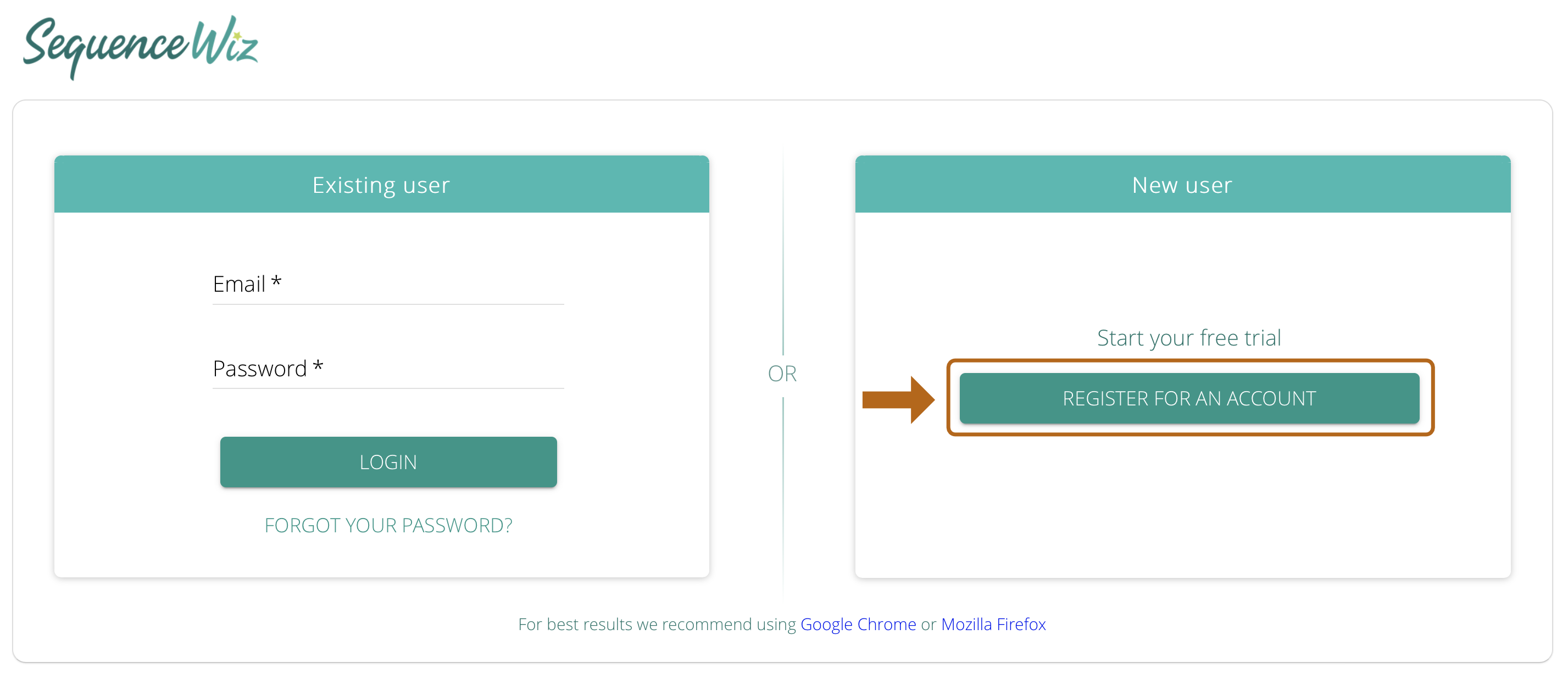 Enter your information in NEW USER REGISTRATION and enter your promo code in Promo code field.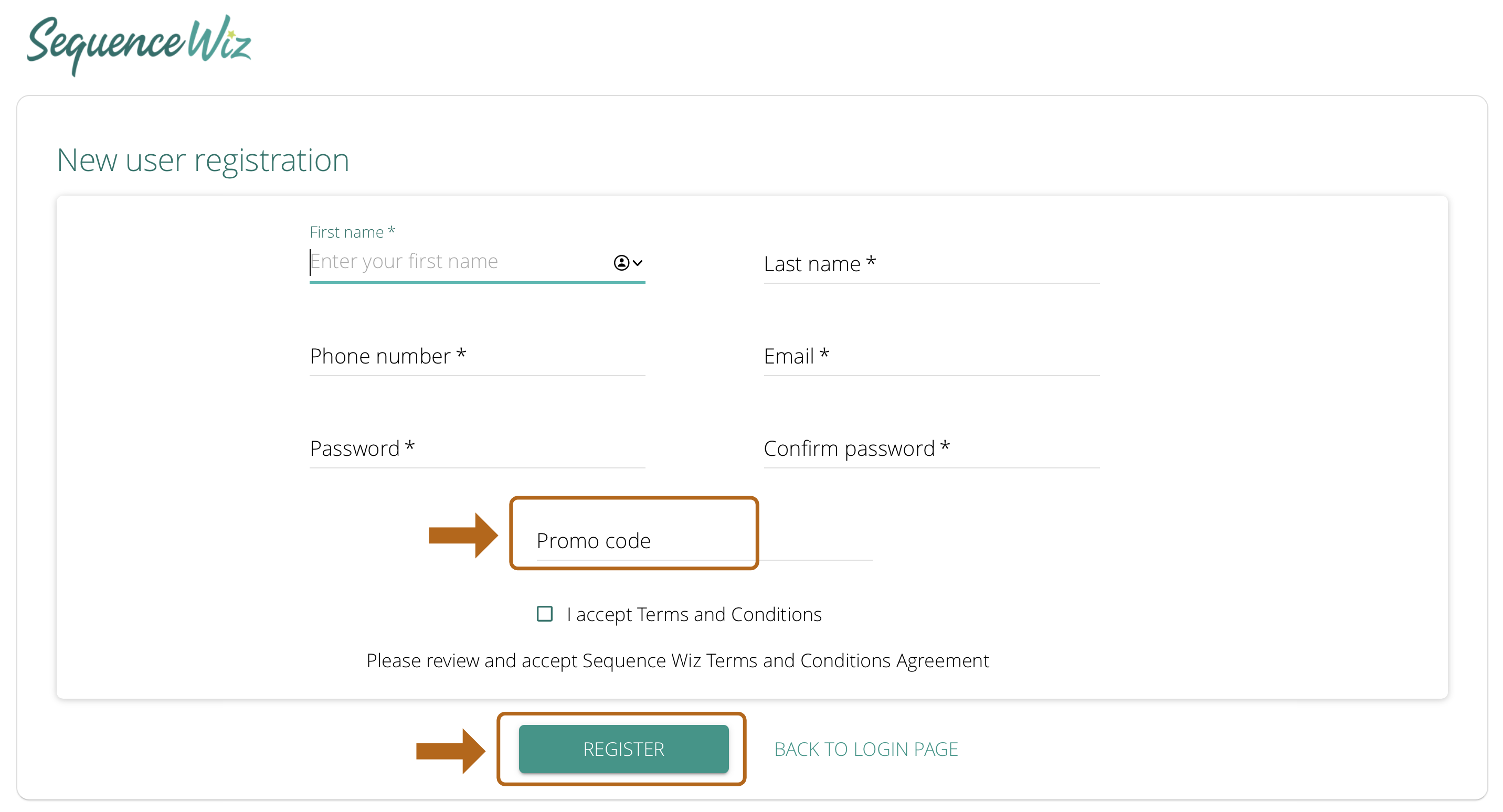 You will see your discount reflected in the membership price (under MY ACCOUNT > MY PROFILE > SUBSCRIPTION)
YOU WILL STILL GET A 14-DAY FREE TRIAL, regardless of when your enter your promo code.