You can export the images of poses that are native to the system and the ones you create yourself for use in your yoga manuals and other training materials. To export a pose, go to Poses in the top menu.

Choose the pose you wish to save to your computer and click on Export button.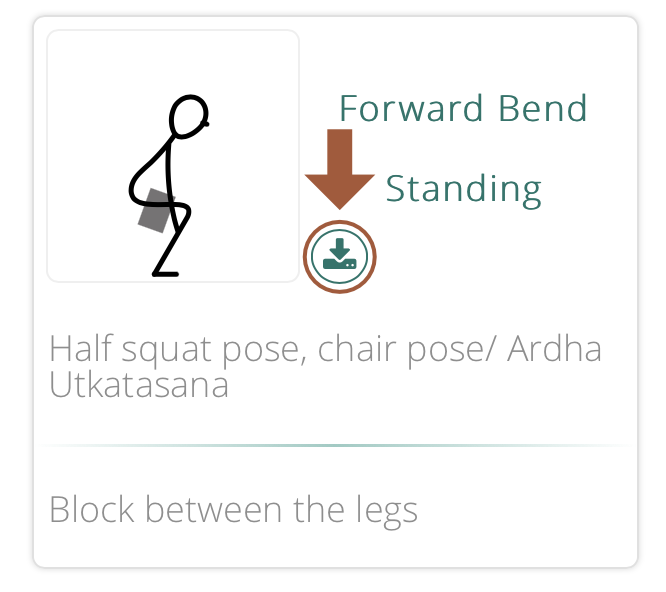 The image will be downloaded to your computer. It will be 400×400 px and have the Sequence Wiz watermark on it.