To email a sequence, go to Sequences in the top menu.

Choose a sequence you wish to email and click on Export icon on the right side of the sequence.

You can also email your sequence when your sequence is open by clicking on the Export icon in the top right corner.

Enter the email address and click on Paper Airplane icon.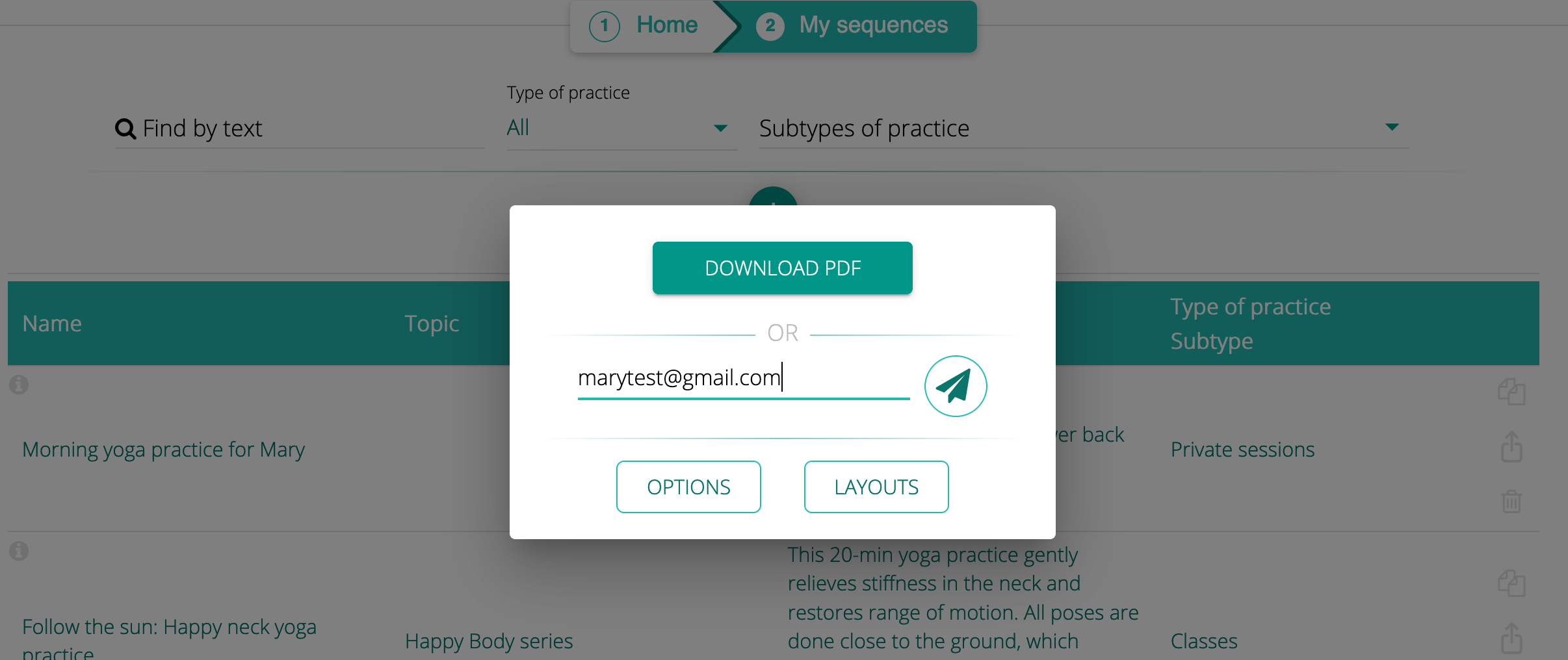 2. Enter your comment (if you wish) and click SEND.

You should get a confirmation message that your email has been sent.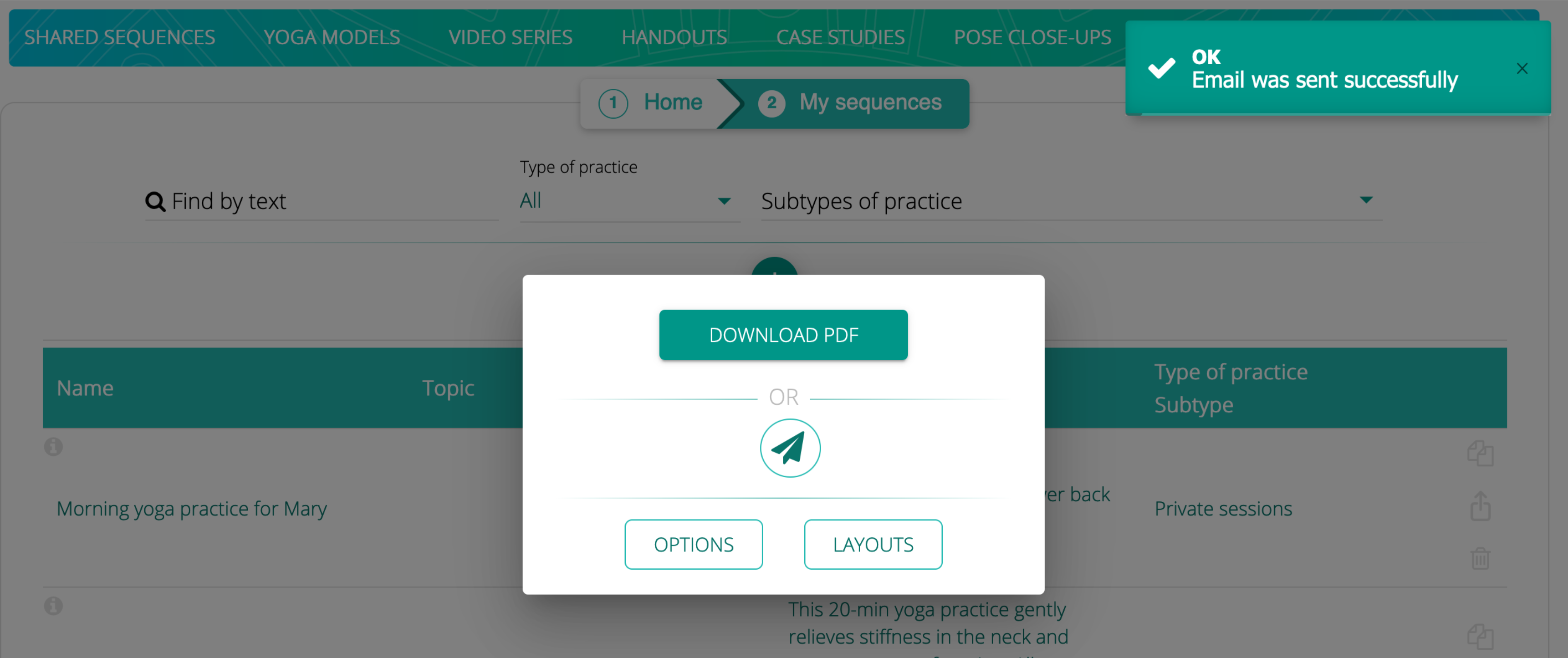 ---